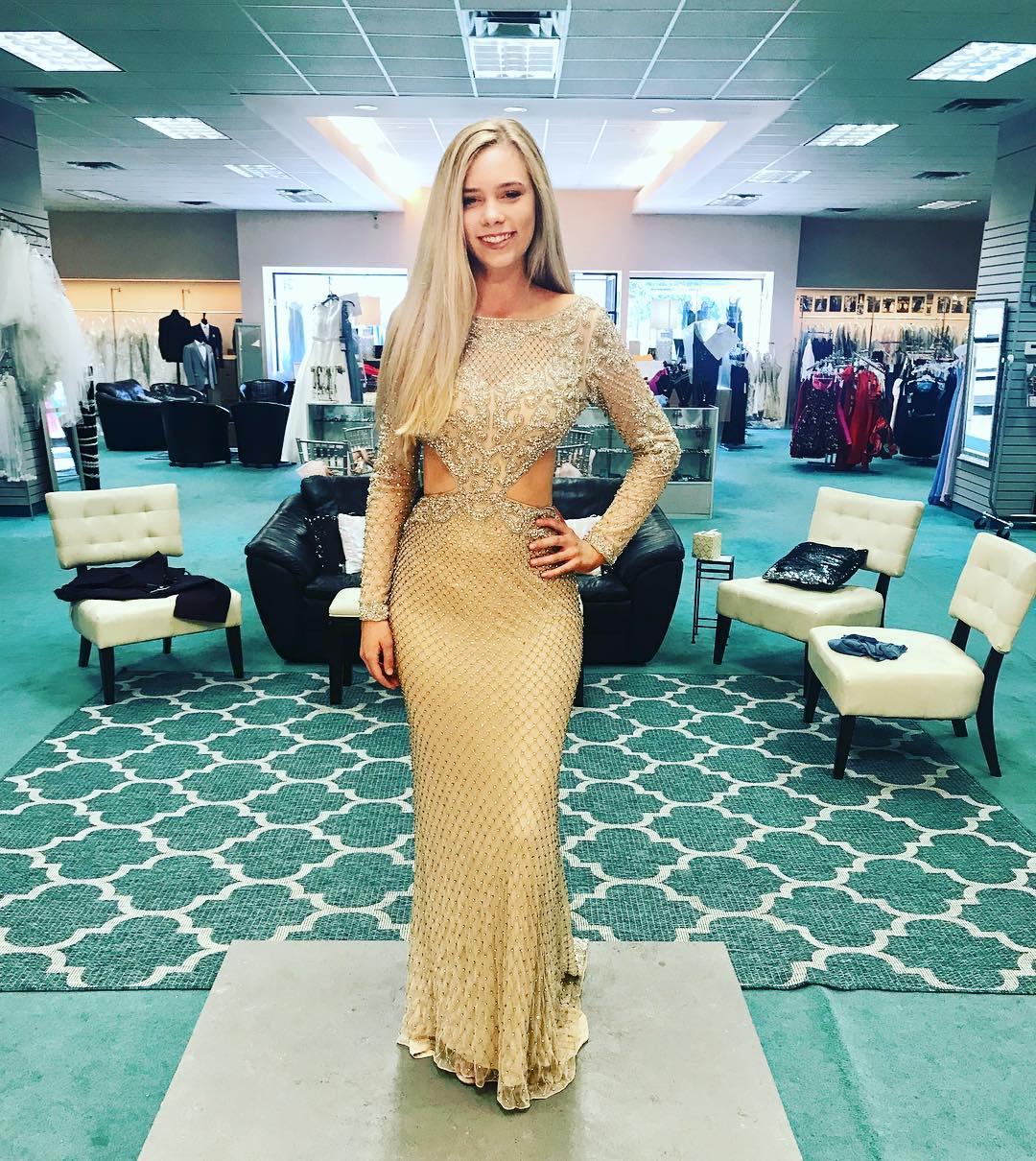 Profile
At Natalie M., we live by the commitment to serve with quality, integrity and a personalized touch. We believe that every woman – no matter her age or size – deserves the very best throughout her shopping experience.

Since 1973, Natalie M. has worked to create an unmatched collection of elegant apparel for today's women. Offering a wide selection in bridal, social occasion, prom and pageant, Natalie M. is the premiere shopping destination in Overland Park, KS serving the Kansas City metropolitan area and beyond.

It is an honor to serve our customers and our community. Natalie M. thanks every customer for their trust and loyalty, we look forward to seeing you soon!

#lovenataliem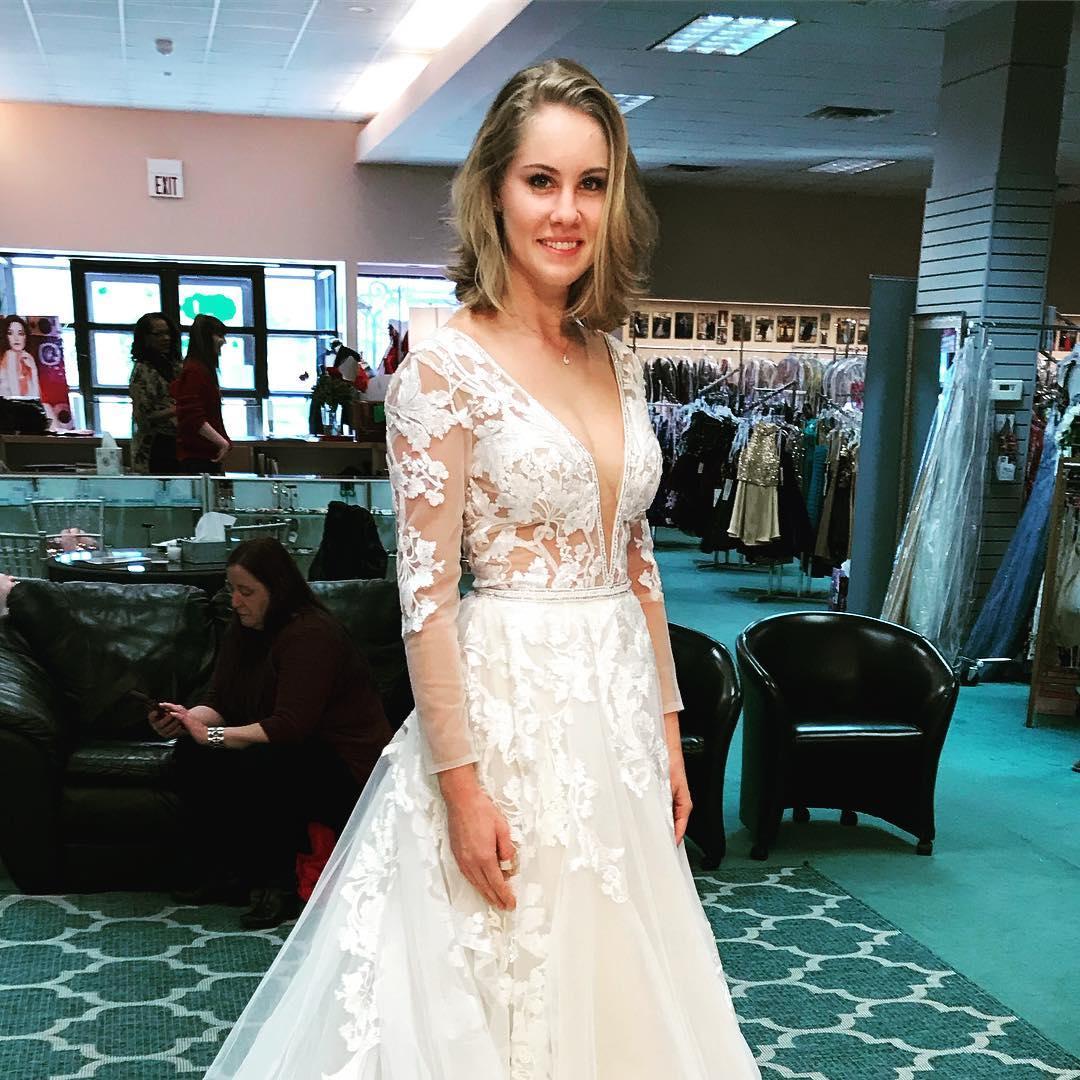 Services
Bridal Bridesmaids
Mother of the Bride
Flower Girl
Pageant
Prom
Quinceanera
Gala
Tuxedo Rental
Accessories
Alterations
Gown Preservation
Tailoring
Custom Design
Testimonials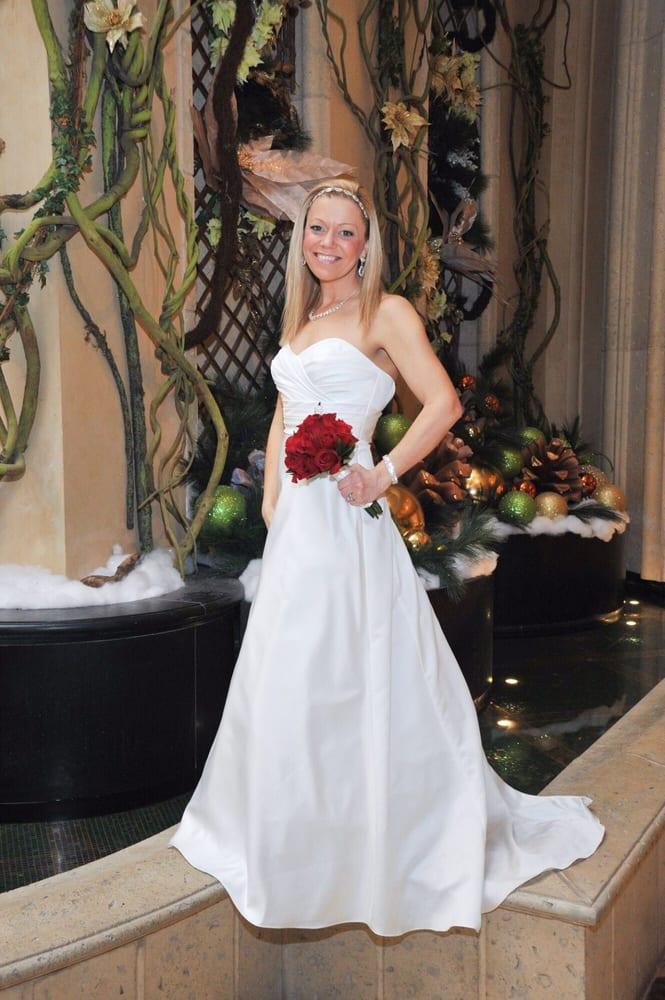 The ladies at the store were absolutely amazing. They listened to my wants and needs. They spent so much time with me and never made me feel rushed. My dress was amazing and they even provide a source for it to get fitted. I'll most definitely buy any special occasion dress there, they have so many different styles in stock. Thank you for making me feel beautiful on my wedding day!
I have a friend who is getting married in January. We went to another store first that allegedly catered to the larger ladies. However, when we got there they didn't have much in her size/price range for her to try on. I ended up having to put on some dresses so she would have an idea of what they would look like.

So, after leaving the store - the bride to be and another friend and I were in the parking lot talking and decided we would give Natalie M a try. We called and were told that they were busy but she could try on some bridesmaid dresses (which is actually what she thought she wanted as this is her second marriage).

We arrived and they were able to let her try on wedding and bridesmaid dresses. They brought in lots of options for her to try and eventually she narrowed it down to one dress. In the end she went with another bridal salon for her dress but I was very impressed with how willing the staff was to go the extra mile and squeeze us in without an appointment on a very busy Saturday.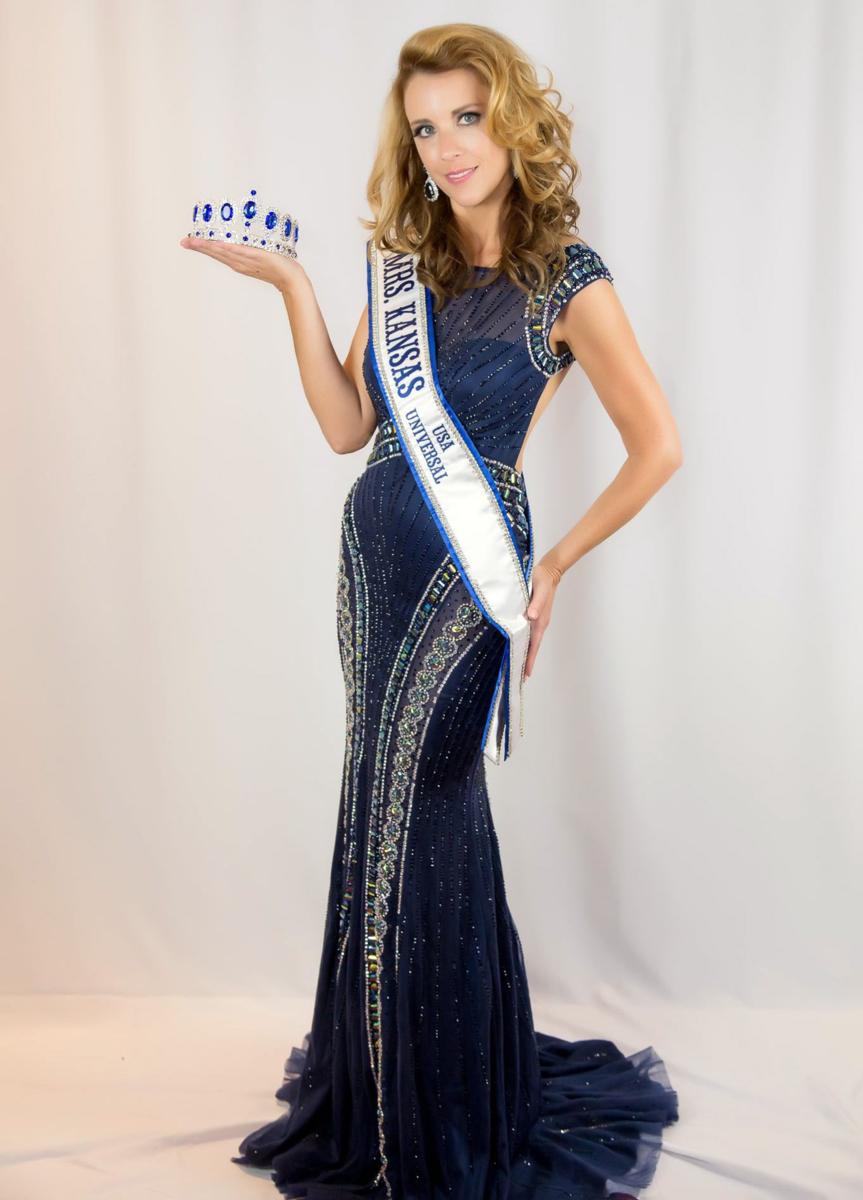 Natalie M has been my go to gown and pageant interview attire store for the past decade. I love working with the owner Myra and consultant Lisa. I can walk in, tell them what I am looking for and they know exactly what will look best. I appreciate them being aware of my budget and what my personal style is. They know their inventory and also what alteration adjustments could be made to customize a gown to be perfect for me.

I appreciate the shop local feel of the store and the fashion forward inventory. They keep an eye on the fashion scene for bridal, prom, gala and pageant to find something to meet everyone's taste. You cannot go wrong when shopping at Natalie M. I will be back!
FAQ
Do I need an appointment?
Walk ins are always welcome. We do offer VIP personal appointments for bridal, pageant and galas. VIP personal appointments ensure that a stylist will provide one on one attention and that you will have access to the bridal fitting room. You and your party will receive a champagne toast when you select your gown.These appointment do require a $20 booking deposit. This deposit will be credited towards any apparel purchase. Failure to attend your appointment or cancel 24 hours prior to the appointment will result in forfeiture of your deposit. Same day appointments are generally available, text us at 913 292-8495 to inquire.
What is the price range of your bridal gowns and bridesmaids dresses?
We have bridal gowns to fit every budget. Most of our gowns are between $800-$3000. Your stylist will always inquire if there is a budget that we need to be respectful of. Our bridesmaids dresses are priced between $99-$315.
How long does it take to order your dresses?
Typically, most of our dresses take between 8-12 weeks to arrive. We do have designers who have in stock colors and sizes that can take about 2-3 weeks to arrive.
Do I need any specific undergarments?
Today's manufacturers are creating gowns that generally do not require any specialty undergarments. Some brides do prefer shape wear or the ability to wear a traditional bra with their gown. We suggest wearing something similar to what you might wear on your wedding day. Natalie M. does not provide any undergarments for try on purposes.
Store Policies
Our mission is to help you find the dress of your dreams and for you to walk out the door confident in your purchase. Due to the nature of our merchandise, all items are final sale. No refunds or exchanges for any reason. For special orders on bridal, couture and collection gowns, payment plans are available. For special orders such as mother of, bridesmaids, flower girls, pageant and prom we require payment in full, sizing will take place at the time of your order. All tuxedo rentals require payment in full at the time of booking. Layaway is available. Cash check or credit cards may be used for initial deposits, final payments must be cash or credit card.
Do you offer alterations?
We have a skilled seamstress in house who does incredible work. We offer the opportunity for a consultation to ensure that your vision and your budget are taken into consideration. We also have a large number of tailoring professionals that we can refer you to both locally and across the Midwest. – Garments can not be tailored until they are paid in full.
Do you offer wedding gown preservation?
We are pleased to offer cleaning and preservation services.
Privacy Policy
Thank you for visiting our web site. This privacy policy tells you how we use personal information collected at this site. Please read this privacy policy before using the site or submitting any personal information. By using the site, you are accepting the practices described in this privacy policy. These practices may be changed, but any changes will be posted and changes will only apply to activities and information on a going forward, not retroactive basis. You are encouraged to review the privacy policy whenever you visit the site to make sure that you understand how any personal information you provide will be used.
Note: the privacy practices set forth in this privacy policy are for this website only. If you link to other websites, please review the privacy policies posted at those sites.
Collection of Information
We collect personally identifiable information, like names, titles, addresses, email addresses, etc., when voluntarily submitted by our visitors. The information you provide is used to fulfill you specific request. This information is only used to fulfill your specific request, and for future newsletters focusing on the same subject as your request (ex. wedding dresses). We do not share our mailing list with anyone, ever.
Cookie/Tracking Technology
The Site may use cookie and tracking technology depending on the features offered. Cookie and tracking technology are useful for gathering information such as browser type and operating system, tracking the number of visitors to the site, and understanding how visitors use the site. Cookies can also help customize the site for visitors. Personal information cannot be collected via cookies and other tracking technology, however, if you previously provided personally identifiable information, cookies may be tied to such information.
Online Advertising
We have active Google Adwords campaigns collecting cookies from our web users. This information is used for conversion and remarketing purposes.
You should be informed of the following:

We regularly implement and use Display Advertising. Visitors can opt-out of Google Analytics for Display Advertising and customize Google Display Network ads using the Ads Preferences Manager. We may use Remarketing with Google Analytics to advertise online. Third-party vendors, including Google, show our ads on sites across the Internet. We and third-party vendors, including Google, use first-party cookies (such as the Google Analytics cookie) and third-party cookies (such as the DoubleClick cookie) together to inform, optimize, and serve ads based on someone's past visits to your website Distribution of Information
We may share information with governmental agencies or other companies assisting us in fraud prevention or investigation. We may do so when: (1) permitted or required by law; or, (2) trying to protect against or prevent actual or potential fraud or unauthorized transactions; or, (3) investigating fraud which has already taken place. The information is not provided to these companies for marketing purposes.
Commitment to Data Security
Your personally identifiable information is kept secure, in PCI-compliant, secure, e-commerce certified servers.. Only authorized employees, agents and contractors (who have agreed to keep information secure and confidential) have access to this information.
Privacy Contact Information
If you have any questions, concerns, or comments about our privacy policy you may contact us. We reserve the right to make changes to this policy. Any changes to this policy will be posted.